Supply metals for machining processing and for constructions
Supply metals for machining processing and for constructions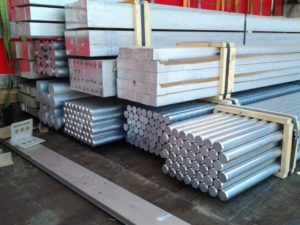 What is our business:
We are a company that import, stores and supplies metals for machining processing and for constructions. We operate as wholesale with small, medium and big companies. We work mostly with manufacturing companies that process materials on CNC machines. However, the materials we supply also serve as parts of machines, measuring units, parts for assembling machines and other products.
Aluminum is the most present material that we distribute, and it is followed by steel, inox (stainless steel), brass and bronze.
How to send a quote:
You can send us by e-mail with a question about the materials you need. In the query please note:
type of material (alloy),
shape of the material (round, tube, flat bar, square ..),
the required dimension in millimeters,
some specificity of the material (if necessary),
length of bars or plates in meters and
the total amount you need in meters or kilograms.
For the specificity of the material, we mean, for example, with steel whether it is hot-rolled or bright, with aluminum whether it is extruded or drawn, or if needed pieces are cut from rolled sheets or from casted block, etc. .
You can contact us by calling the phone number at the bottom of this page or by the part of the "Contact" site."Kontakt".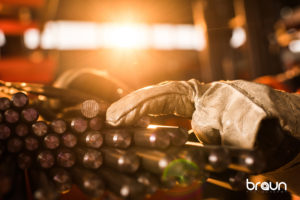 Why should you chose us
We will do our best to be your partner by delivering you materials to you the way you use them, in the amount and on the date that suits you.
We will try to ensure that prices and delivery times are the best we can offer and we will take every request seriously.
We will try to help you with all the knowledge we have gained in the field of metal trade in previous years.
We will try to be part of your team so that you get the impression that our warehouse is part of your company.